If you're looking to develop your knowledge of the fretboard, and discover new approaches to chords and melodies, you're going to love our new course with Shane Barnes, Fretboard Library.
There's a ton for you to learn, and as Shane creates more videos we'll be adding even more.
What's included?
200+ Videos
12 Micro-songs
TAB (downloadable PDF)
Guitar Pro 7 files (downloadable)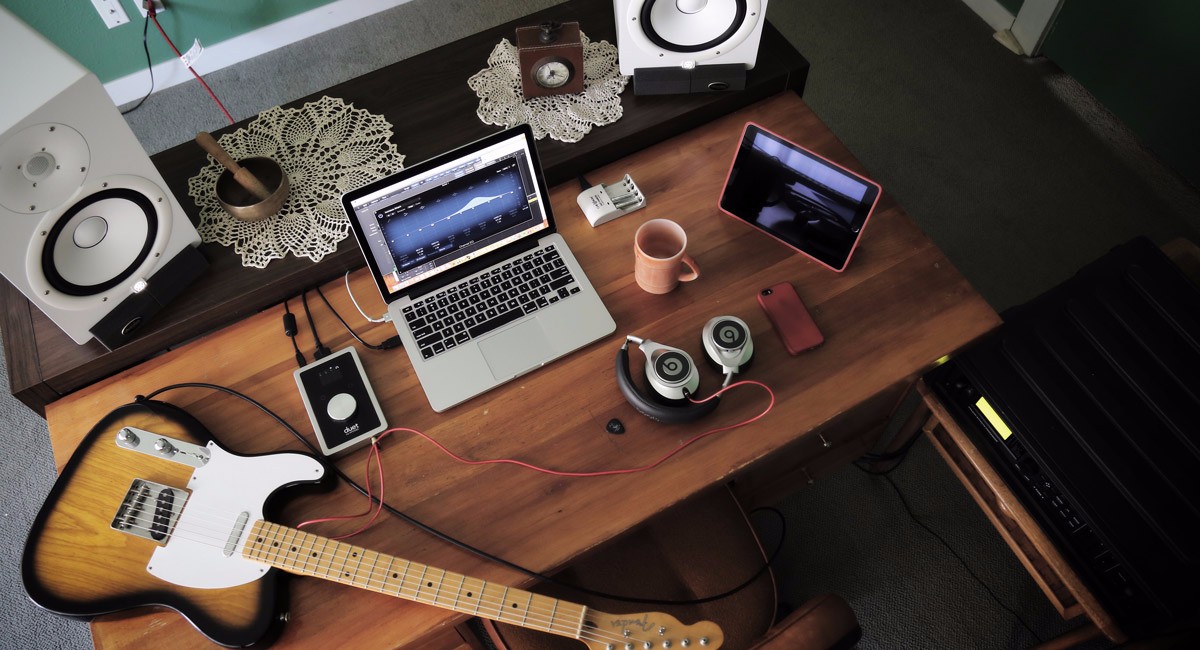 Is this course for me?
This collection is best suited for intermediate to advanced guitarists, and keen beginners looking to challenge themselves. If you're one of Shane's 55,000+ followers on Instagram, you'll be excited to see TAB for all of Shane's videos to date. Please note, Fretboard Library does not include walk-throughs – rather, we provide you with the videos and notation to explore them on your own.
Be sure to check out Unlock Your Fretboard, if you're new to Shane's music, for an introduction to his unique approach to guitar.